Good advice and instructions here  
TP Wood Chippers are built to deal with tough circumstances and raw materials. But of course, wearing parts like knives cannot last forever, and technical problems always seem to happen when they are least convenient. At Linddana, we know all about this. That is why we provide support with maintenance and spare parts service, which ensures your machine operates smoothly and efficiently.

Remember to use original wearing parts
By using original spare parts and replacing wearing parts at the correct time, you achieve better fuel consumption and better woodchip quality. At the same time, you optimise reliability and extend the lifetime of the wood chipper.
If your wood chipper is a slightly older model, we can also help.
We continue to supply parts for TP Wood chippers that have been
in operation for over 20 years!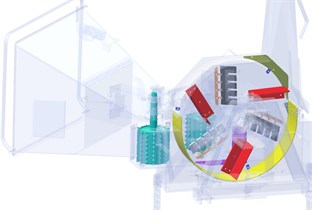 WEAR AND SPARE PARTS
Link to: WEAR AND SPARE PARTS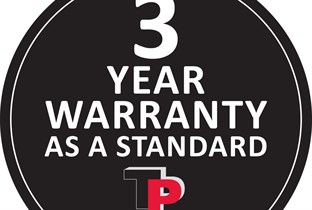 TP Garantibevis 2023 UK
Link to: TP Garantibevis 2023 UK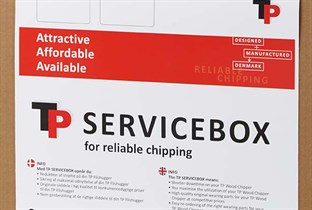 TP Servicebox
Link to: TP Servicebox